October 26, in Xiangyang successfully held the "2016 annual meeting of China's auto parts industry and China Auto Parts Forum" theme conference, from all parts of the country's auto parts industry, well-known enterprises attended the meeting. China Automotive Industry Association Vice President and Secretary-General Wu Shaoming presided over the meeting, Xiangyang Municipal Committee, mayor Qin Jun to congratulate.
Deputy Secretary-General Shi Jianhua made a thematic report entitled "Innovation, Synergy and Internationalization - Leading the New Future of China's Auto Parts Industry". From January to September, China's automobile production reached 19.42 million units and 19.36 million units respectively, up by 14.7% and 13.2% over the same period of last year. The auto industry is still in a high growth period. The conference hopes to take this opportunity to enhance the competitiveness of China's spare parts industry and explore the international market capacity.
On the afternoon of the same day, the four special topics of "planning new strategy, optimizing industrial chain", "innovation-driven, technology leading", "extending service chain, focusing on the market" and "taking international road and enhancing enterprise competitiveness" Forum, the meeting selected 20 representatives of the company on behalf of the company's achievements in recent years and future development planning, our company Li Jianguo, general manager of "professional, concentrate, focus on lightweight, help the automobile industry development" More than 10 years of development experience and experience, by the delegates attention and praise. During the meeting, the leaders and representatives attended the exhibition.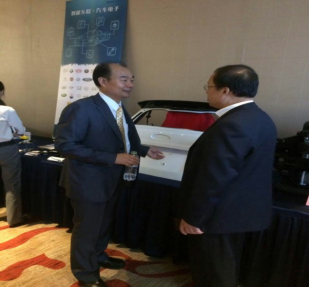 Mr. Qi Jianhua, Deputy Secretary General of China Automobile Association visited our products and new products and market development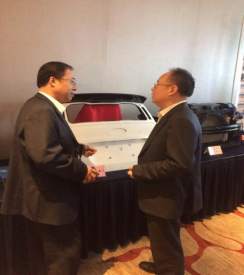 Vice President Qiu Dongdong of Dongfeng Motor visited our products and showed great interest in our automotive plastic back door.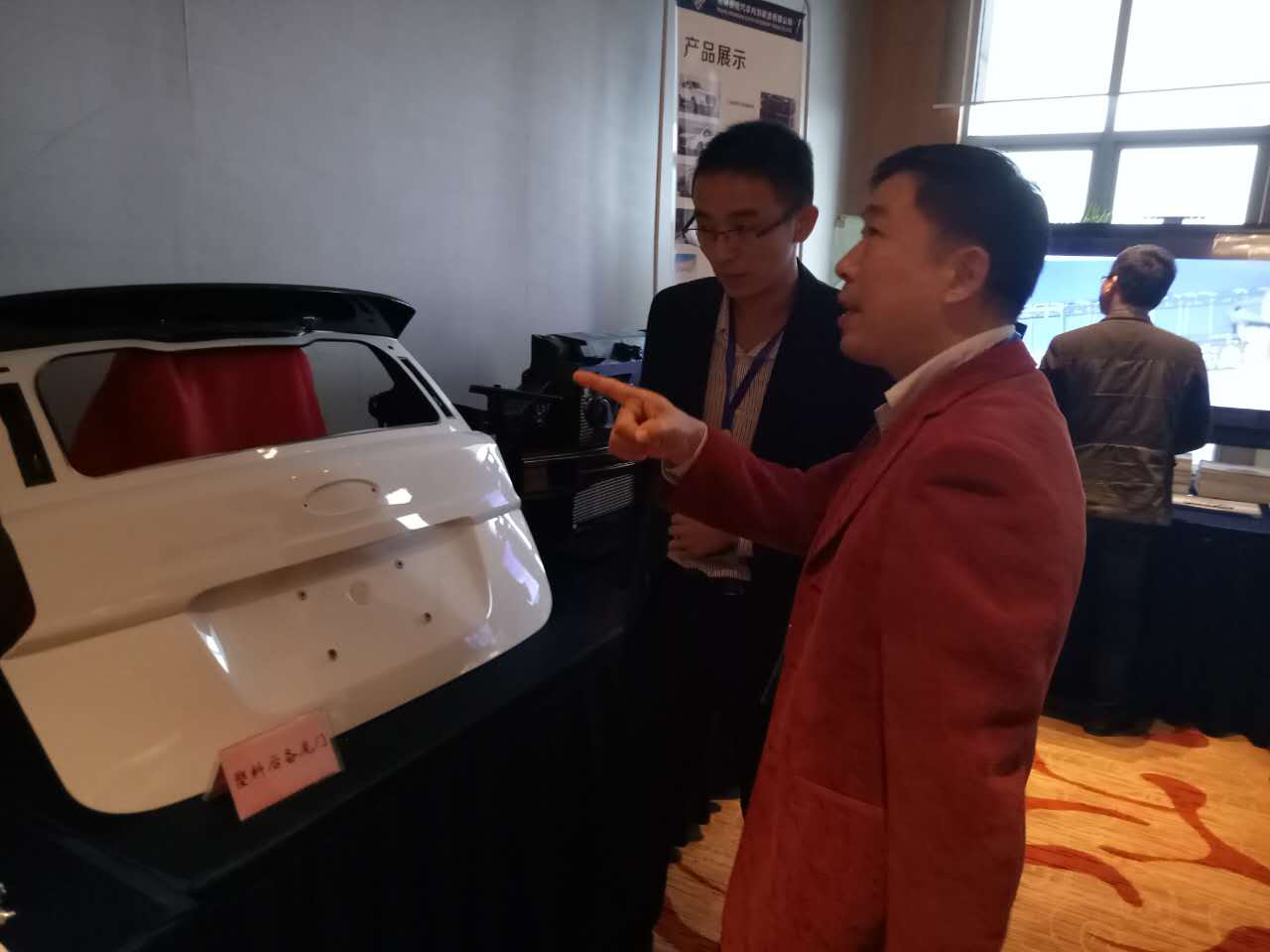 Participants in the company booth before the visit to the Advisory, expressed appreciation for the company's new products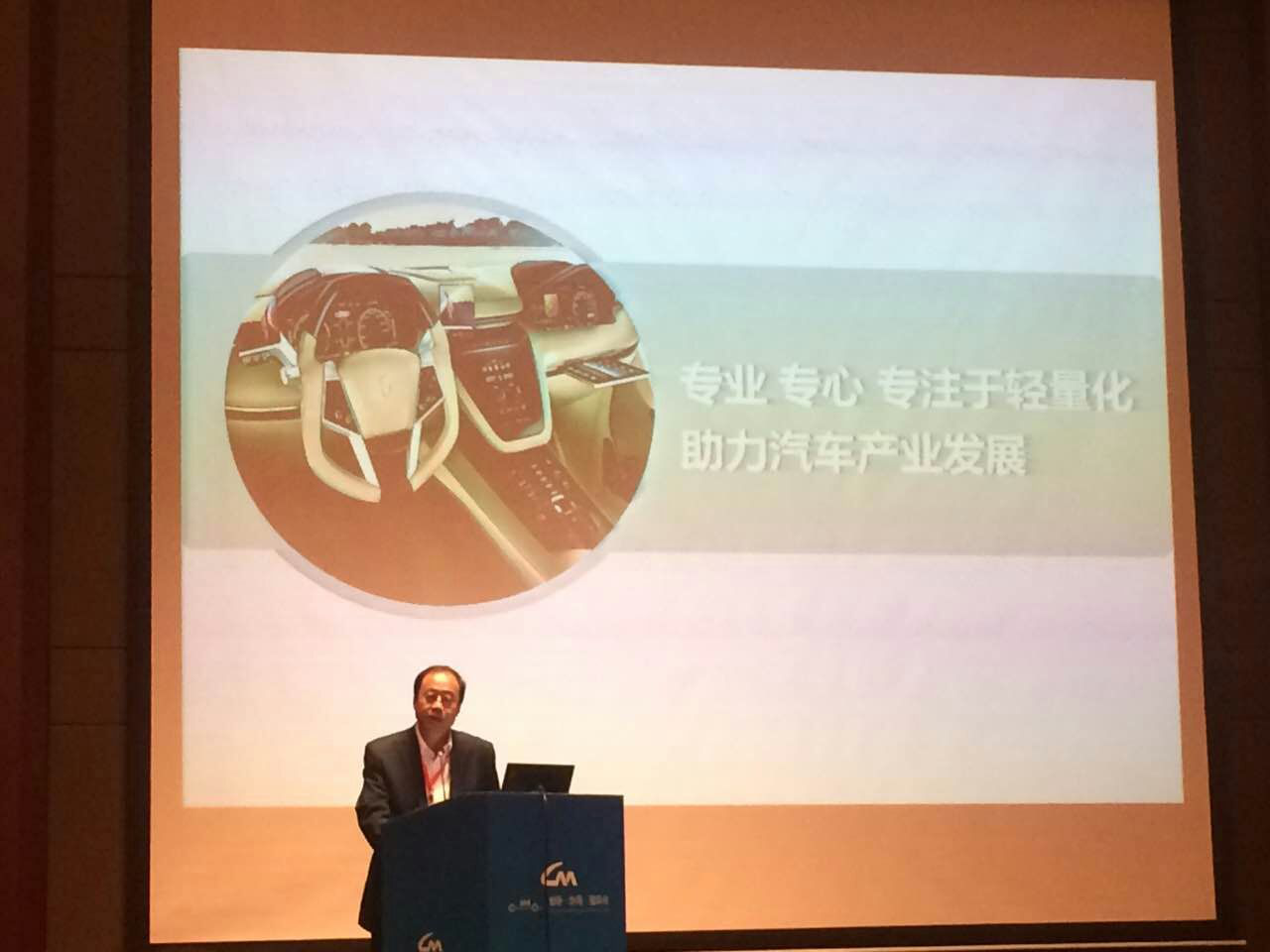 Li Jianguo, general manager at the forum to make special reports